In the fall of November 2020, "Just In Time For Bocadillos" had started its journey! A family inspired nick-name "Bocadillo" was used to create the name of the company. We began our dream by selling super nachos for delivery, which became a local favorite. The following year, it came to an unfortunate end due to Covid-19. About a month after the end of nacho sales, we came up with the idea to not only ensure the safety of our customers, but giving an unforgettable snack experience! The bagged snack was released and with that came the infamous "Spicy Cheese Nuggets"!
San Lorenzo, CA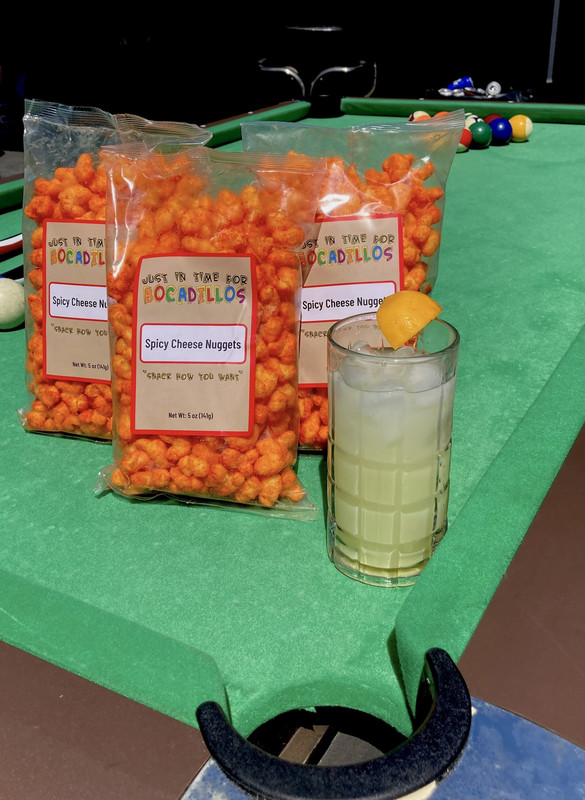 BOCADILLO
(noun)
1. A small amount of food eaten before or after meals.
2. A snack; or "munchie".


ABOUT US.....CONTINUED


In July of 2021, our manufacter took a hit due to the pandemic. This stopped production of our popular "Spicy Cheese Nuggets" & "Churro Nuggets". We are anticipating the return of our snacks in 2022 if the pandemic allows it. "Dale Con Ganas" means "to do something with a purpose or desire". This quote was used throughout our lives as we heard it from our parents, teachers, bosses and people with a desire to excel in life. Just In Time For Bacadillos "Dale Con Ganas" Energy Drink was released in August of 2021. "The First Latino energy Drink", born in San Lorenzo, CA; created to give you the "Ganas" you need to conquer the day!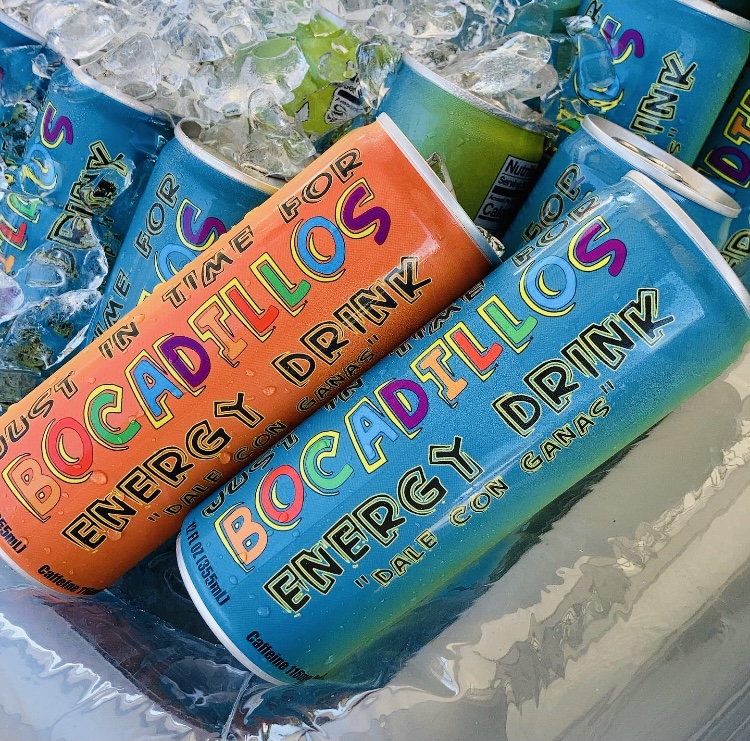 I HAD TO ADD THIS TO OUR STORY IT IS PART OF OUR JOURNEY.

GOOD LUCK TO JUSTIN IN HIS NEW VENTURE. HE HAS STEPPED AWAY TO FURTHER HIS EDUCATION FOR NOW. WE HERE AT THE THU360 AND DALE CON GANAS TEAM WISH HIM MUCH SUCCESS IN HIS "WHAT'S NEXT" IN LIFE.
SOME OF YOU DIDN'T KNOW THIS BUT I NAMED "JUST IN TIME FOR BOCADILLOS" AFTER JUSTIN AS A GIMMICK BUT THE TRUTH IS IT WASN'T HARD NOT TO... WE BELIEVE IN HIM AND IT DIDNT HURT THAT MY LATE SON SHARES THE SAME NAME TOO. I HAVE NO DOUBT THAT HE WILL SUCCEED.
WE CONTINUE WITH "WHAT'S NEXT"...

"DALE CON GANAS"